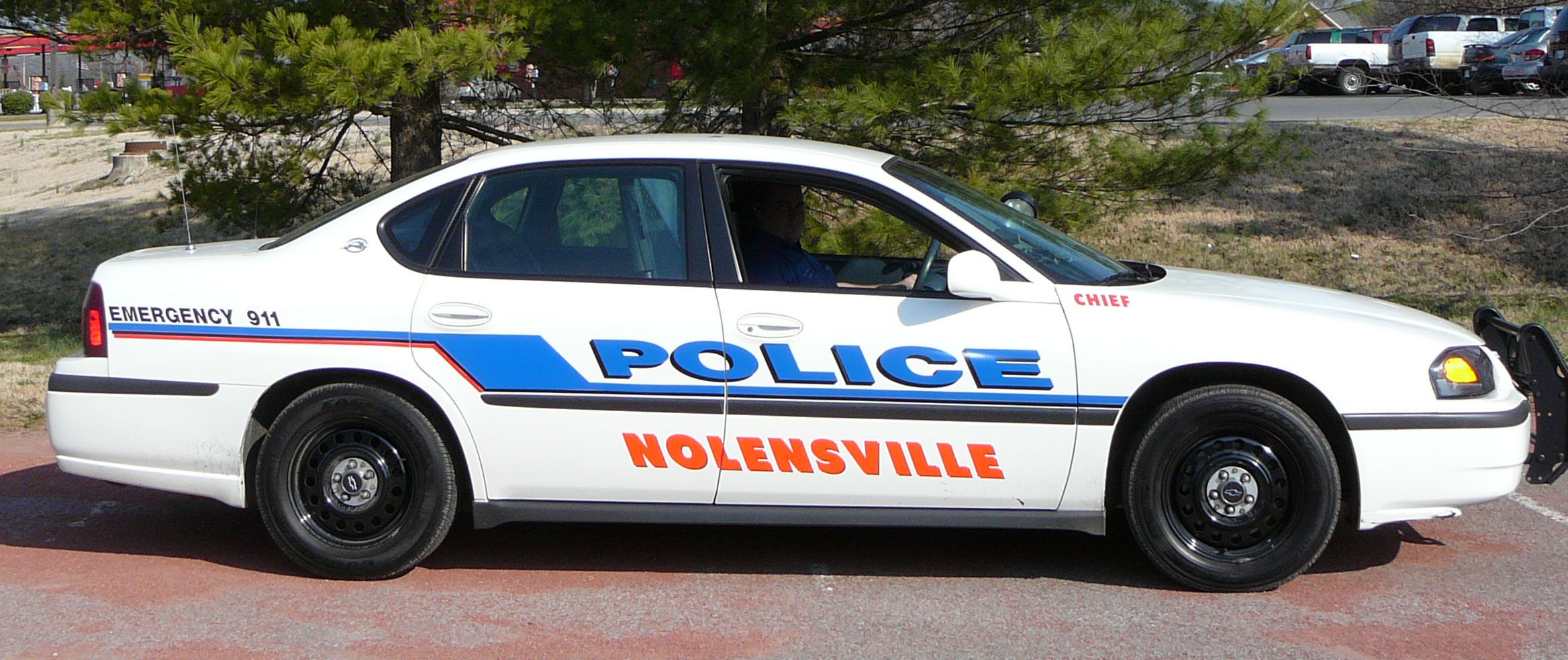 A surprising headline just came from the Tennessean, which reports this morning that the town of Nolensville has fired police chief Paul Rigsby and officer Troy Buckley.
Why? We don't know quite yet:
"(The administration) wouldn't tell me why so I don't have a clue," he [Rigby] said. "I got called in yesterday and was asked to resign. I said I wouldn't do that because I haven't done anything wrong. So they fired me."

Nolensville Mayor Jimmy Alexander confirmed that the police chief and Officer Troy Buckley were no longer town employees.

"It's what the administration decided to do and we really do wish Paul well. He did a good job and was a pretty popular police chief. It's just a termination without cause because we wanted a change of personnel in the best interest of the town," Alexander said.
The next Board of Mayor & Alderman meeting is scheduled for Thursday, April 4th at 7:00 p.m., and I have to imagine this will be a hot topic of conversation. How can the town summarily dismiss two members of the police department without any explanation?