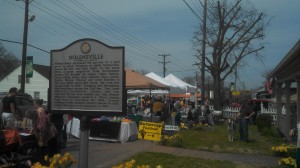 Our family took in the 2013 Nolensville Historic District Buttercup Festival earlier this month, and had the quintessential small-town good time. There was a classic mix of old (picking up a journal from the Nolensville Historical Society) and new (my youngest son trying a Greek roast sandwich from one of the food trucks on a whim, and loving it).
It just felt like something was missing, though.
Sure, we ran into friends and neighbors we hadn't seen in a while, checked out booths set up by various local businesses, and ate like kings. We had catfish, polish sausage, ice cream… and of course we had to try the Fried Oreos, WHICH WERE AMAZING.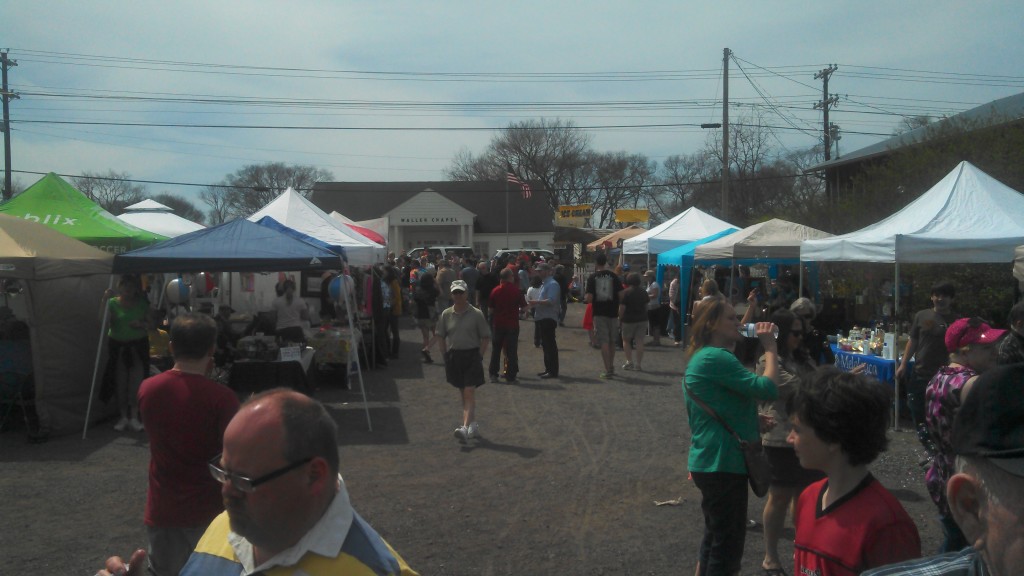 I couldn't quite put my finger on it, but there was a void in there somewhere, which left the Buttercup Festival just a little bit less than what it might have been.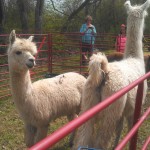 We spent some time at the petting zoo (those llamas have some goofy teeth), Amy picked up a colorful necklace, and we took a walking tour of the old bed & breakfast. Since we live in town, we never felt the need to check it out before, but it's well worth a visit.
I just felt like there was one more thing the festival could use, though…
It wasn't until late that night on TV that I figured out what was missing from our small town's signature annual event. So here's to hoping that the 2014 Nolensville Historic District Buttercup Festival features a Ham Bake-Off (sorry for the video quality, it was the best I could find):